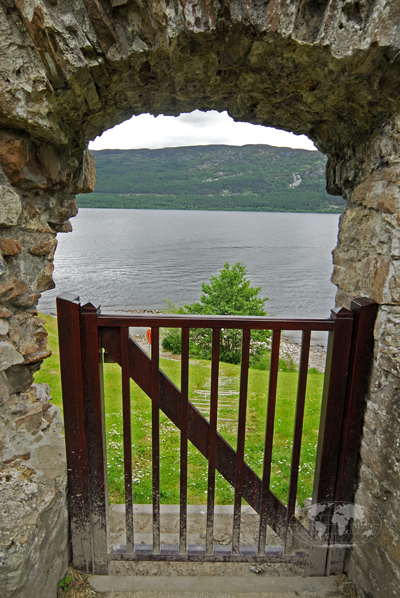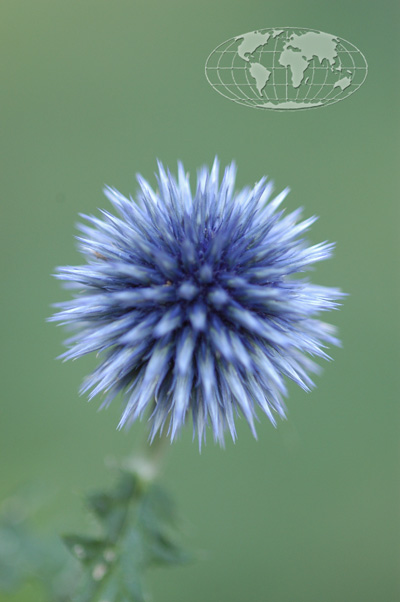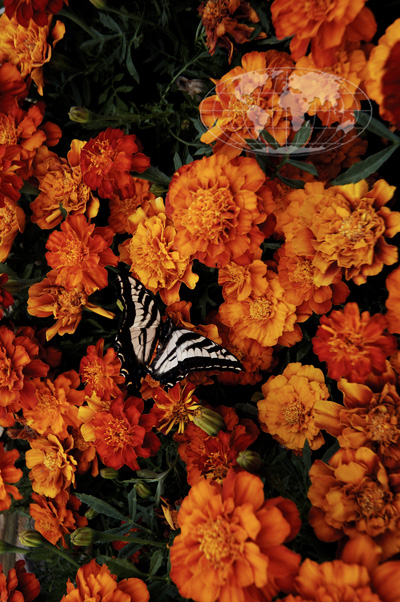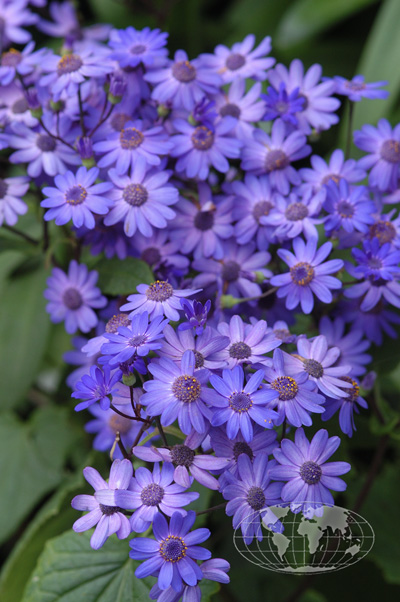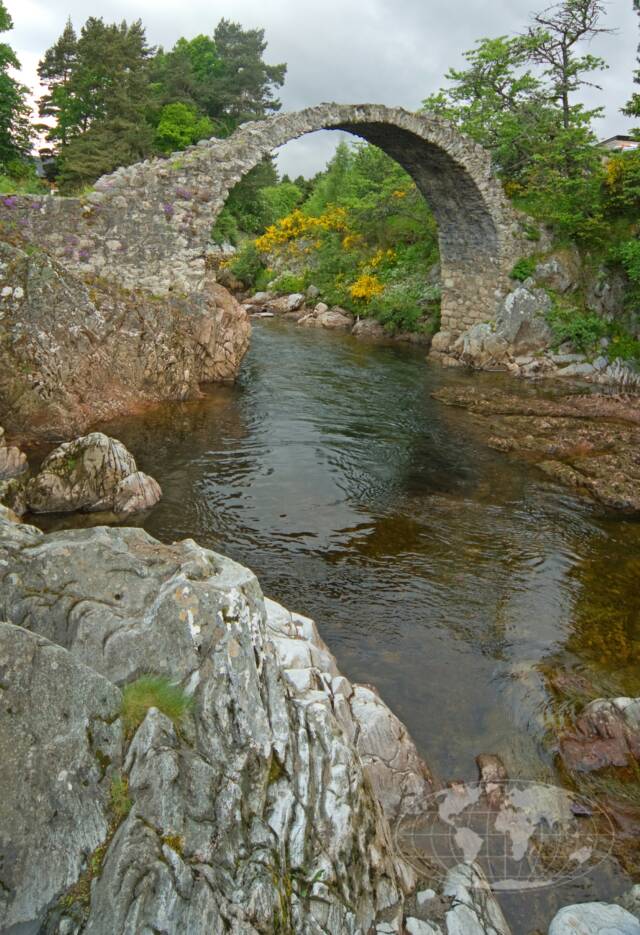 I offer a variety of different sizes and finishes.  If you are interested in a particular picture, please email the following information.
Size of picture before matting (5 x 7; 8 x 10; 10 x 14; 13 x 19)

Finish on photo - glossy or matte

All photos come matted



Contact me at Globalimagesinc@aol.com for a free quote.
Please note that all images and content are copyright of Keith Sutherland/Global Images, Inc unless otherwise noted.  All rights reserved. No form of reproduction, including copying or saving of digital image files, or the alteration or manipulation of said image files, is authorized unless accompanied by written permission issued by Keith Sutherland / Global Images, Inc. For information regarding commercial or personal use, please email me at Globalimagesinc@aol.com