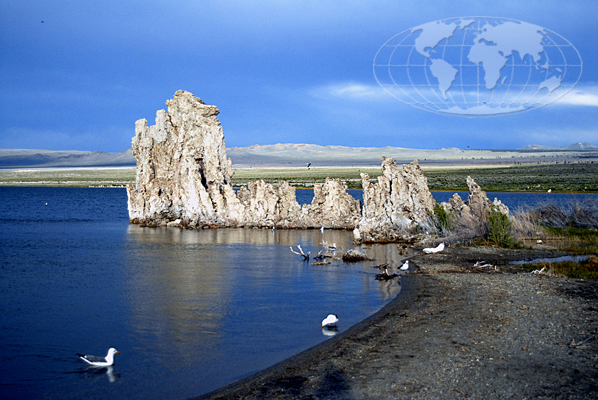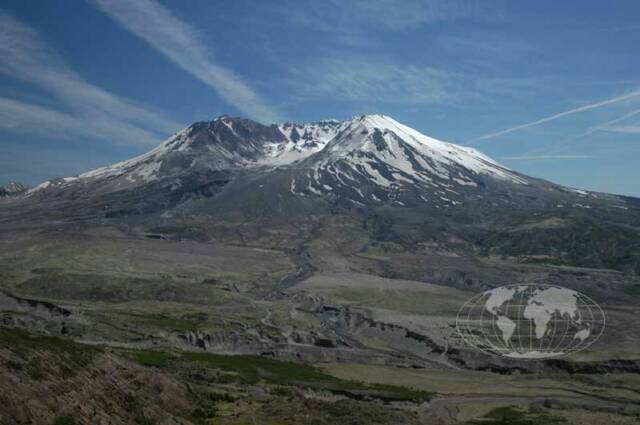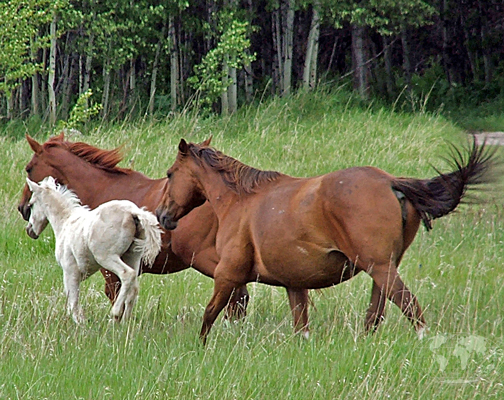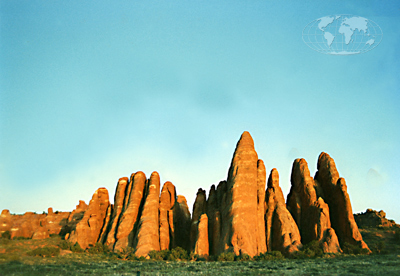 I am always traveling, looking for something new that catches my eye. Please check back to catch new categories that have been added!
Watch here for news about upcoming trips.




Welcome!  My name is Keith Sutherland and I am the owner of Global Images. Please browse my site to get more information on me and my photography  This site includes a limited version of my portfolio. While you may find subjects that are familiar to you, I also specialize in unusual and extreme images. 
Thanks for coming, enjoy your visit!